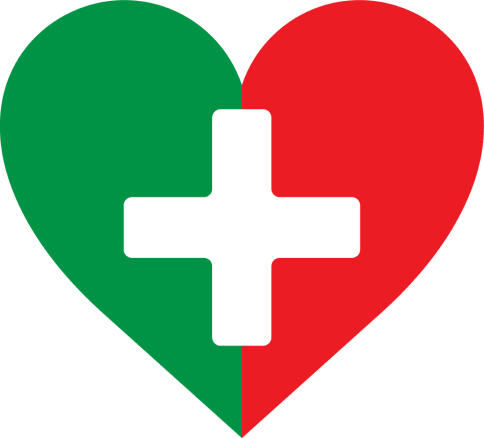 Swasth

India Medical Centre
Overview & Introduction
IMPOVERISHMENT DUE TO HEALTHCARE
With nearly 1/3rd of India's urban population estimated to live in slums, the key challenges for healthcare in India are access to quality services at affordable rates. Urban poor in India experience higher health inequity and disease burden in comparison to rural India.
"Health shocks" are the single biggest cause of impoverishment in India. Every year, ~60 million Indians go from above poverty to below poverty line due to a health event in the family. Forgoing income, covering costs with savings, borrowing, using loans or mortgages, and selling assets and livestock to pay for healthcare costs are some of the key reasons.
Based on research, between 65-80% of health expenditure in India is out of pocket, while the average is 15% in developed nations, 35-40% in middle income countries (China, Mexico).
Based on a pilot that we ran with the International Labour Organization in rural Maharashtra, we observed that high quality primary care can reduce the incidence of health shocks by half.
Our focus on the urban poor is due to 4 key factors:
Slums increasing with urbanization
Higher Disease Burden
Health Inequity
Poor Supply Landscape
Urban slums are characterized by overcrowding, poor hygiene & sanitation and the absence of civic services. As per UN-HABITAT, slum population in India is expected to double to 200 million by 2026. The urban poor in India currently have 3 alternatives for primary-preventive healthcare services. However, none meet their specific needs of affordable, convenient and quality care.
Existing options don't meet consumer needs
Public/ Govt
Sponsored
Charitable
Clinics
Private
Clinics
Swasth's
Aim

Concentrated on rural areas.

Secondary/ tertiary care.

Affordable, (out-of- pocket expenditure of USD 0.5 per visit), but inadequate, due to low network density.

Run by local charitable Institutions.

Moderately affordable (out-of-pocket USD 1.5 per visit).

Lack scale and service quality guarantees.

2-10% of the market share based on their availability.

Largely unregulated private sector.

Expensive (average expenditure USD 4.3 per health episode).

Out-of-pocket expenditure constitutes 15% of household Income.

Rampant malpractices.

Accounts for over 80% of healthcare spending

40-50% direct savings on OP expenditure (USD 1.7 per health episode).

Quality control: SOP's encoded into IT, competent staff incentivized on patient health and satisfaction.

One-stop-shop for all health needs.
our priority
health

of the urban poor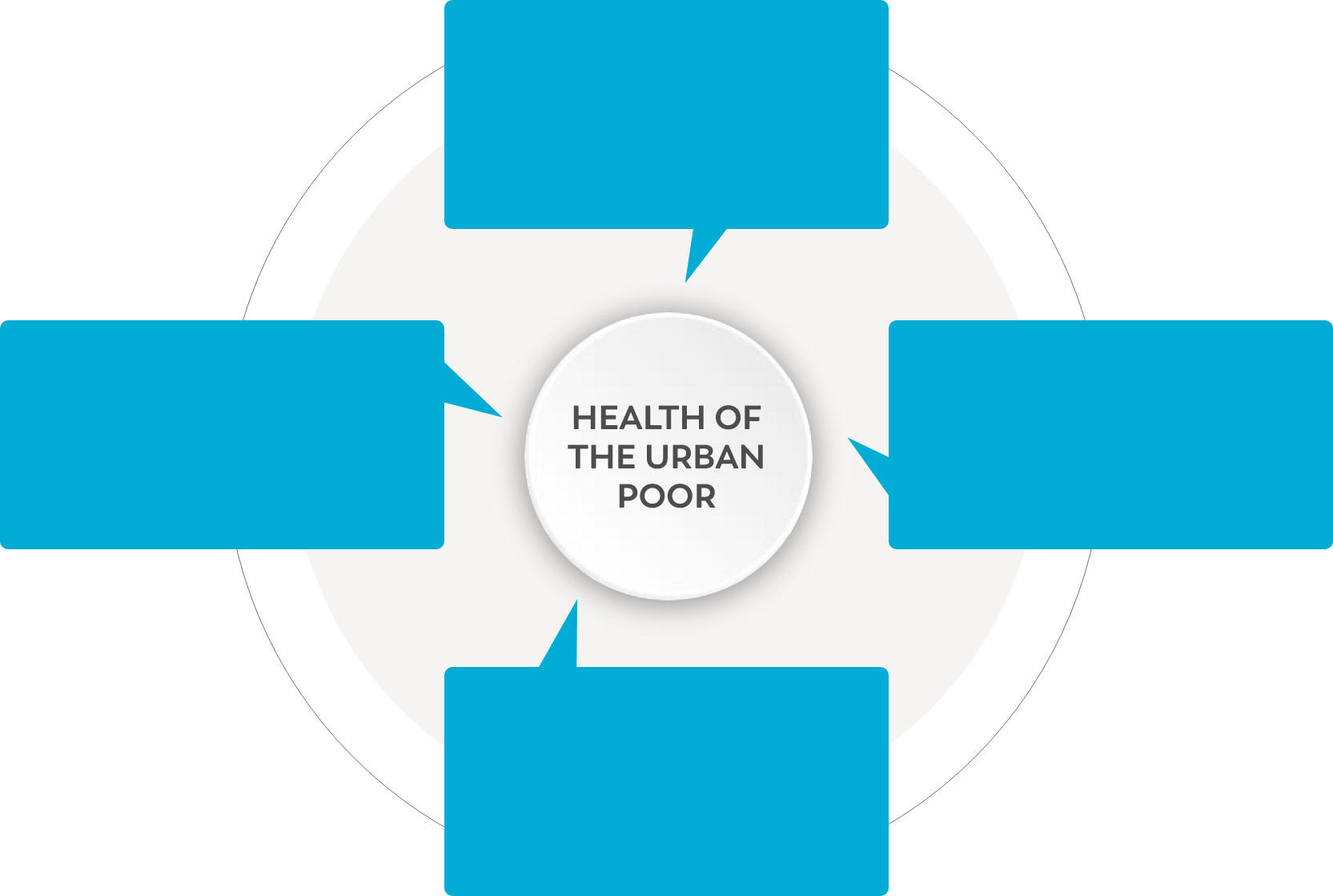 Slums increasing with urbanization
India's slum population to double to 200 million by 2020
Health Inequity
Anemia incidence among urban poor women is 59% vs 48% in the non-poor
Underdeveloped public health infrastructure
Underdeveloped public health infrastructure, dependence on high-cost exploitative
Higher disease burden
Average incidence in urban is 3.1% VS 2.3% in rural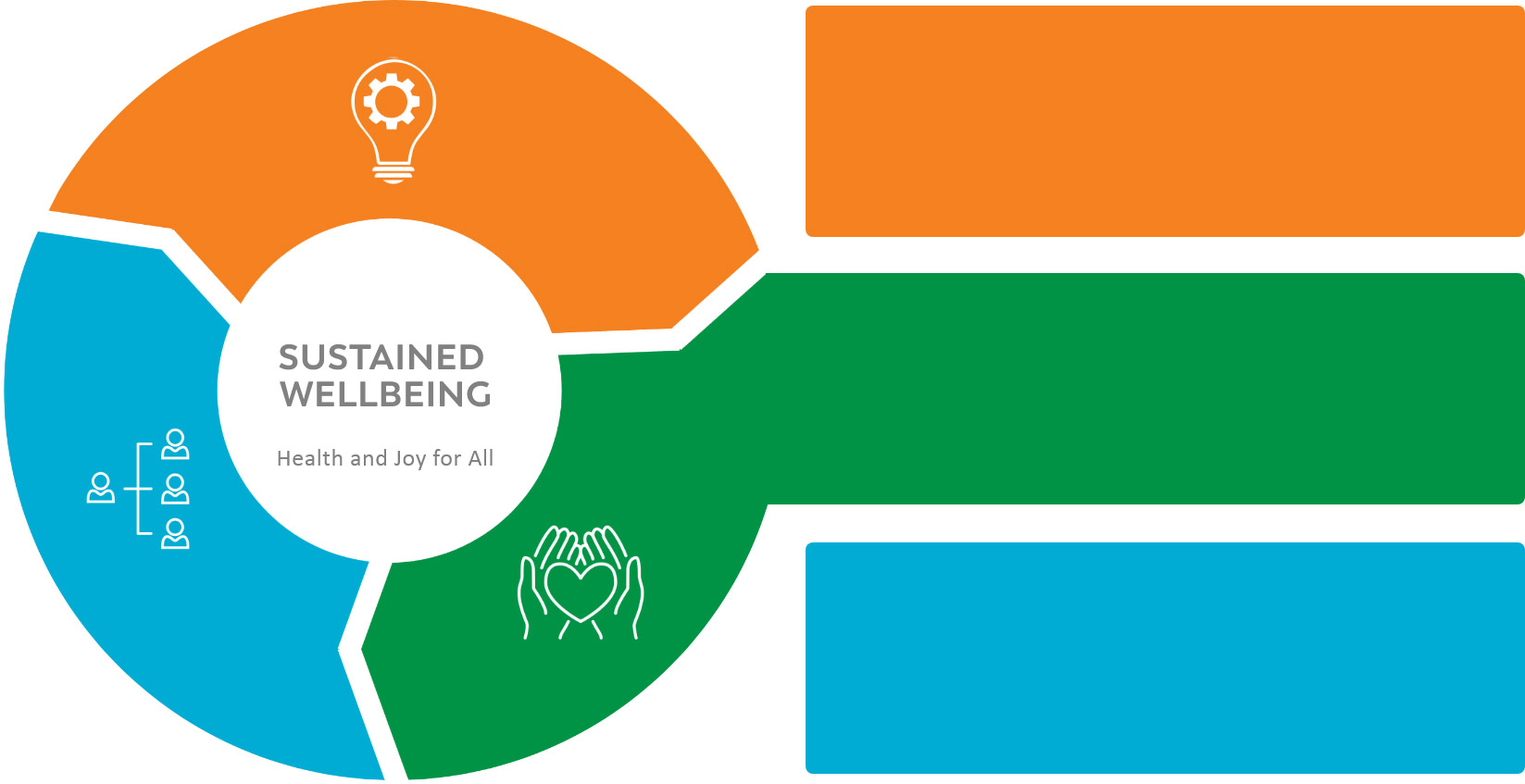 Public/ Govt Sponsored
Standardised treatment protocol for most common disorders.
SERVICE
Comprehensive primary health services (Doctor consultation, pathology lab tests, medicines) without any fee.
1.5 MILLION+
Total Number of Patient Interactions

4.5 Star Patient Satisfaction
$3 MILLION
Total Amount of Patient Savings