our

vision, mission & motto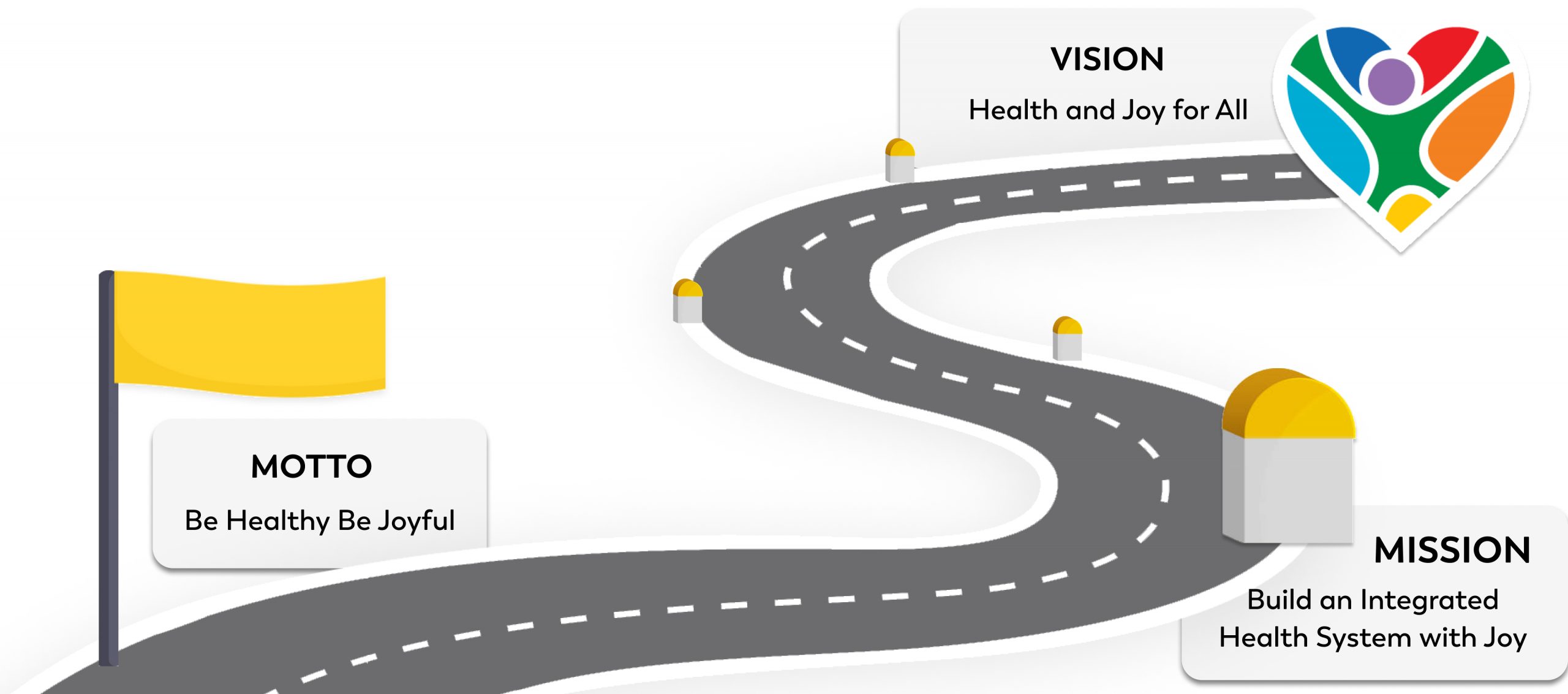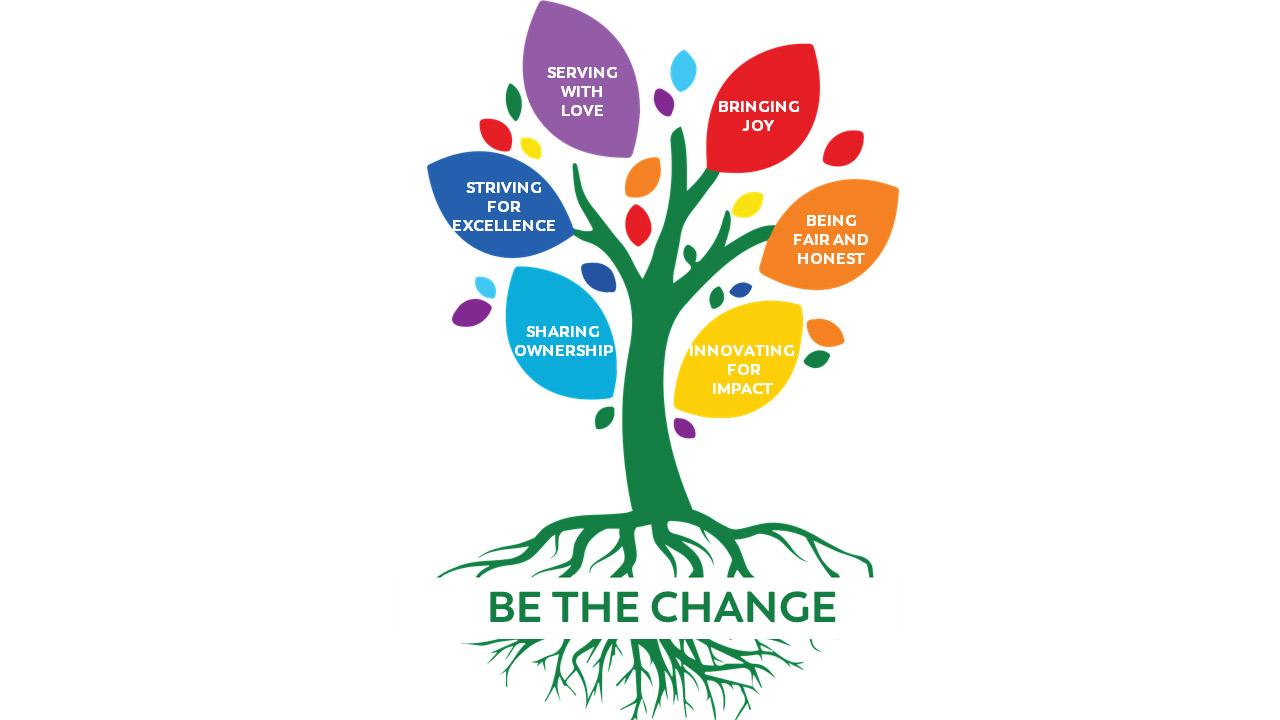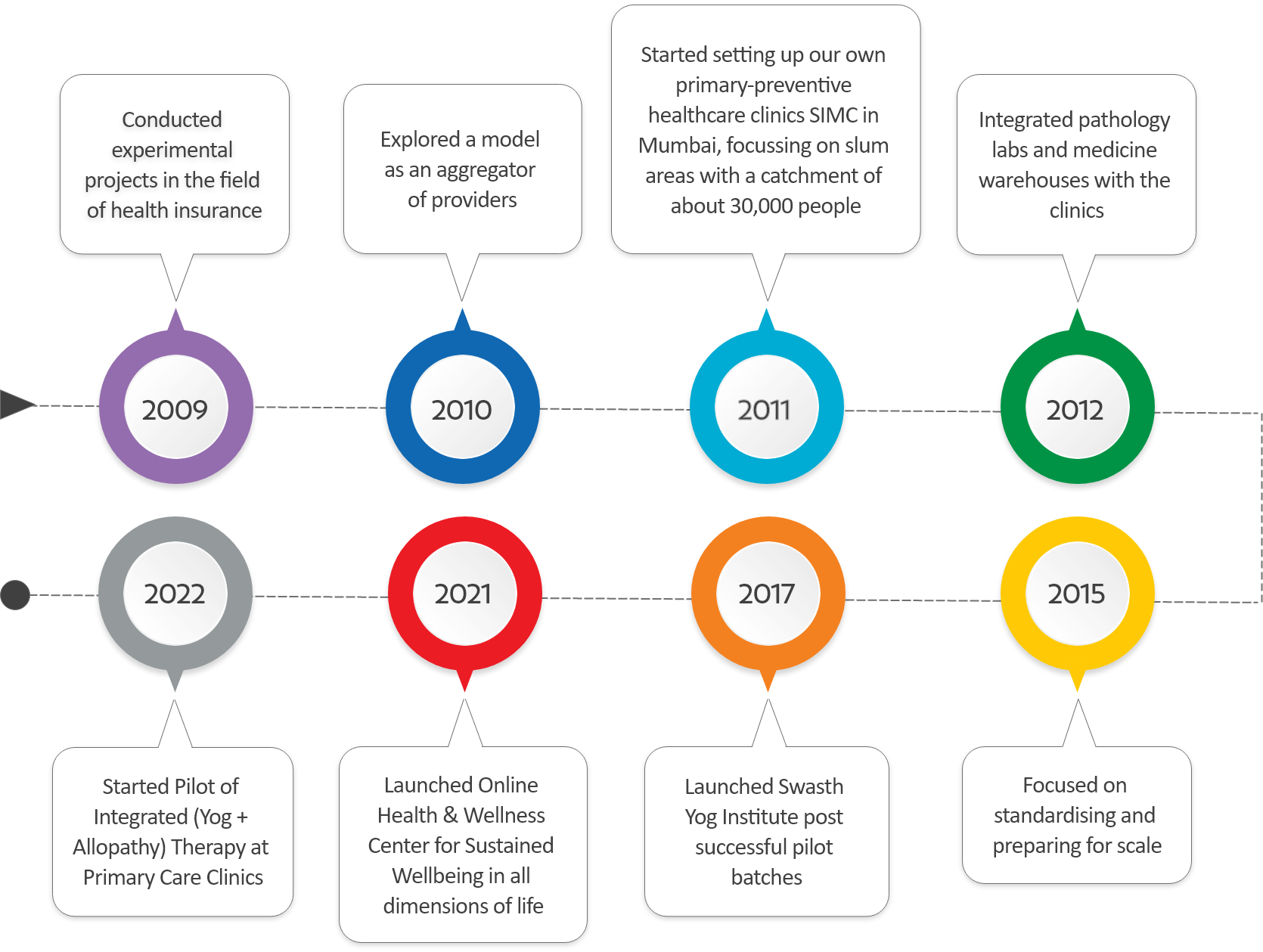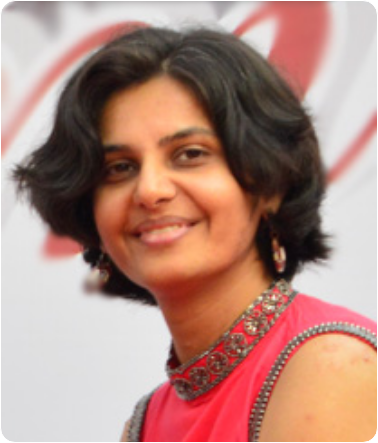 Garima Gupta Kapila
Garima founded and heads the Swasth Yog Institute. She has been a part of the core Leadership team for Teach For India (TFI) from its start-up years, and a management consultant at McKinsey & Co. She graduated from IIT Delhi in 2005, with a B. Tech in Computer Science & Engineering. She has completed Masters of Science in Yoga, post-graduate diploma in Yoga Therapy, has a Plant-Based Nutrition Certificate from T Colin Campbell Center for Nutrition Studies, is a Professional Certified Life Coach (PCC), Integral Somatic Experiencing practitioner and a Lown Scholar at the Harvard School of Public Health.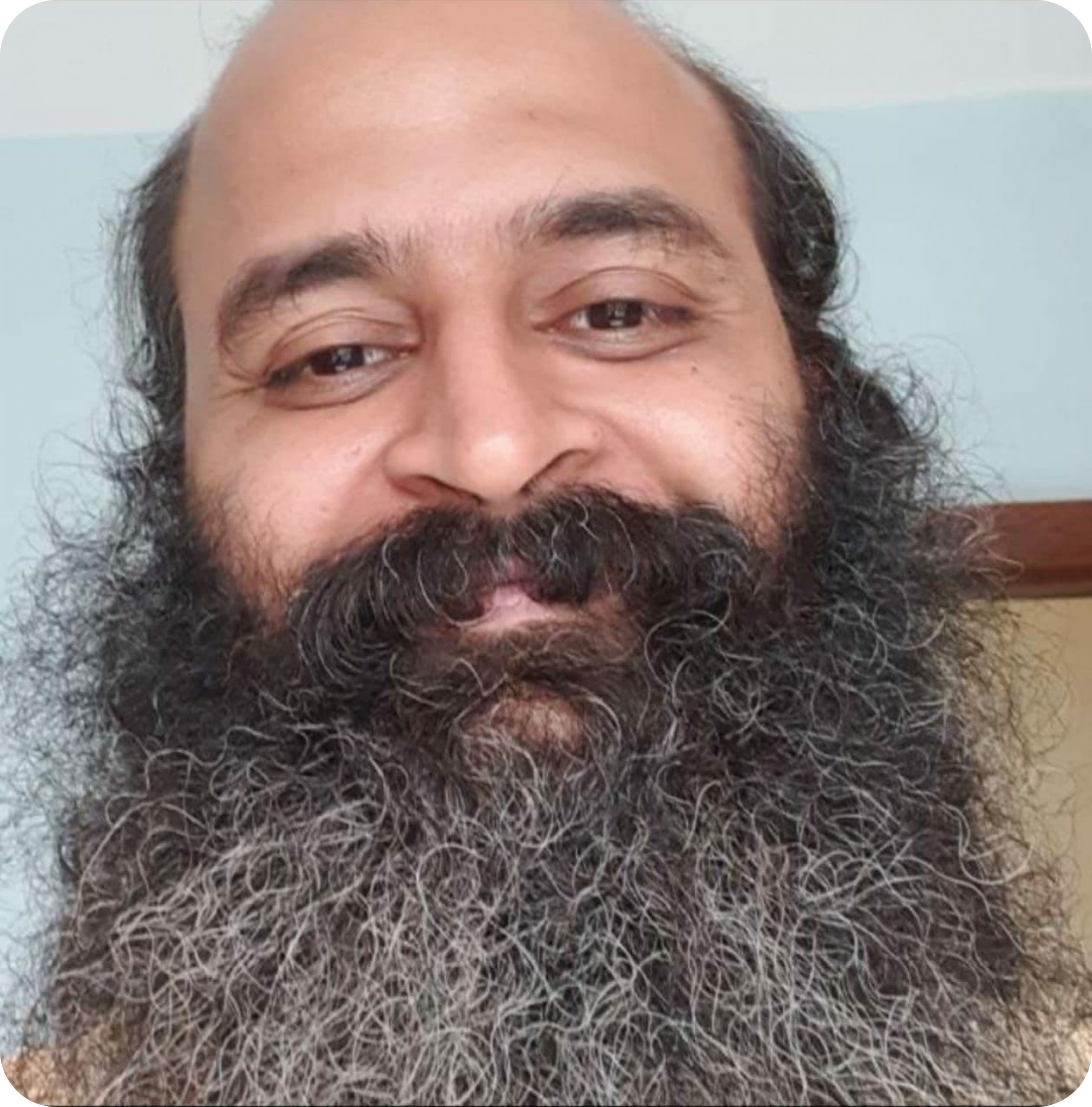 Sundeep Kapila
Sundeep is the Co-founder and CEO of Swasth Foundation. He worked with McKinsey & Company for 7 years, where he specialised in the Healthcare & Development sectors. He graduated with a B-Tech in Computer Science from IIT Bombay in 2001. He has completed Masters of Science in Yoga, a Law Degree, and a Diploma of Associateship in Insurance. He is a certified Professional Coach, a Somatic Experiencing Practitioner and a Lown Scholar at the Harvard School of Public Health. He is also pursuing his PhD in Bio Electronics from IIT Bombay.
Independent Trustees of Swasth Foundation (based in India)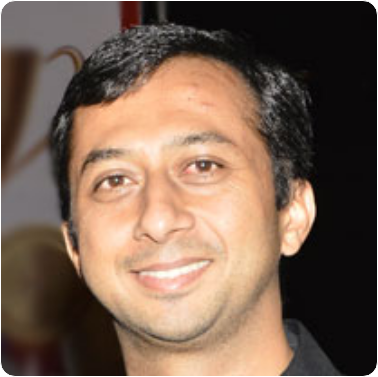 Deepak Rajanna
Deepak is the Head of technology at Xto10X.com. Prior to that he was the Director of Engineering at Flipkart. He is passionate about public health, and was the Vice President, Technology Solutions at the IKP Centre for Technologies in Public Health.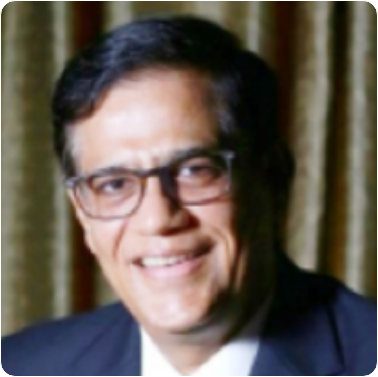 R. K. Rangan
Rangan is a seasoned business leader with over 30 years of experience in the financial services industry across Investment Banking, Asset Management, Insurance and Consumer Banking. He is a specialist at strategic development and transformation of businesses and has built three large scale organizations from the ground-up.
Board Members of Swasth, Inc (Based in US)
our

impact

1.5 Million +
Healthcare Interactions

4.5 Star
Patient Rating

50,000 +
Person-hours of Health Education

$3 Million
Patient Savings