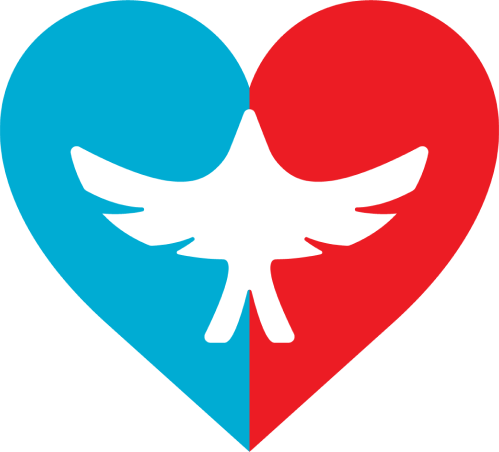 Swasth

Yog Institute
Overview & Introduction
OUR CURRENT REALITY
We are losing our health and wealth.We need to wake up to the new reality of a new world. Physical and mental chronic ailments constitute the biggest chunk of the burden of disease. The biggest threats to our lives are no longer malaria and water-borne infections, but a slew of non-communicable diseases (NCDs) such as Diabetes, Hypertension, Arthritis, PCOD, Thyroid disorders, Pains, Anxiety and Depression. Approximately 60% of the deaths in India every year are attributable to NCDs. Additionally, 1 in 20 families, a total of 60 million Indians go below poverty line annually, due to a "health shock" in the family. We are losing our health and our wealth.
Even though the capacity of current resources such as General Physicians and Specialists is being strengthened, the situation is worsening. In India, this is evident in the low chronic ailment detection rates (<50%), low compliance to treatment (30%), and increasing prevalence. Existing healthcare providers are unable to take us as patients from ill-ness to well-ness, most significantly due to a limited capacity and incentives of healthcare providers being aligned to financial gain, i.e. commissions from drugs/tests/referrals, rather than health, leaving patients helplessly dependent on healthcare providers with no incentive to take a patient-centric view towards health, not healthcare.
Neither are wellness providers able to fully serve their purpose. Genuine and time-tested knowledge is lost in the overload of information. Traditional sciences are often over-simplified, mis-represented, or available in an esoteric form, without resolving conflicts with modern knowledge. Like modern medicine, wellness practitioners often have a single-dimension focus (e.g. focus on nutrition, while ignoring the emotions that influence our eating patterns). Their interventions are also characterized by an absence of measurability of impact. We end up moving from life-long dependence on medicines and healthcare providers, to that on wellness providers (e.g. dependency on a yoga class or a therapist).
OUR THEORY OF CHANGE

– A new catalyst in the health ecosystem.
The current health ecosystem has resulted in us outsourcing our health – whether to a medicine, or doctor, or nutritionist or therapist. The ecosystem needs a new provider who enables us to take our health in our own hands, by equipping us to align and harmonize our body, energy, mind and emotions to the natural state of well-being. At Swasth Yog Institute, we aim to create a new cadre of integrative health professionals – Aanand Yog Coaches (AYCs) who enable people from all walks of life to make a paradigm shift in lifestyle, by living a life of Yog, leading to well-being.
Aanand Yog Coaches will deliver group interventions such as workshops and courses and personalized sessions to build the necessary knowledge, skill and mindset barriers to enable us all to take our health in our own hands. AYCs will work towards true well-being – physical, mental, emotional, social, spiritual and universal. Ultimately, they will enable a state of internal harmony (Yog) within our body, vital energies, mind and emotions, thus freeing us to be our true, full Self, reach our potential and live our purpose during our lifetime. We envisage AYCs across the world, in every city, town and village – bringing health and joy back to all.
The name Aanand Yog Coach reflects foundational principles of both Yog and Swasth Yog Institute:
Aanand (Joy) refers to both the joyful journey and the joyful destination.
Yog (Harmony) refers to well-being enabling harmony in our internal and external ecosystem, and also harmonization of the knowledge of the East and the West.
Coach refers to a person who creates an empowering relationship, not one of dependance.
OUR PHILOSOPHY AND "SECRET SAUCE" – YOG
History is replete with examples of luminaries realizing their potential as individuals and as leaders of social transformation – Mahatma Gandhi, Swami Vivekaananda, Albert Einstein, Maya Angelou…We believe this potential lies in people from all walks of life – managers and entrepreneurs, teachers, social workers, doctors, housewives, artists, media professionals, lawyers and engineers.
The "secret sauce" to build stronger ecosystems enabling us to thrive and reach our potential is Yog. Yog is the science to restore internal harmony within all dimensions of existence – our Body, Vital Energy, Mind & Emotions, Inner Wisdom and Joy. Yog is a system for living. Its power can be compounded with aligned modern tools such as mindfulness, life coaching, body wisdom, somatics, affirmations, art-based therapy, non-violent communication, to name a few.
Adapted to today's context with aligned modern tools, Yog can make us achieve far more than reversal of dis-eases. Yog can bring us closer to our true potential – as individuals, organizations, and societies. This is a universally applicable approach needing minor local customizations.
OUR VERTICALS
AYC Training: Designing competency standards, training curriculum, courses as well as one-time and ongoing training.
AYC Offerings: Designing a wide range of interventions across focus areas, delivery formats, targeted health issues, segments of people. Standardised methods of delivery, toolkits, operating procedures and technology-enabled tools are being designed for high-quality, replicable delivery.
Demand Generation: Using a range of channels to reach people and generate the will to look for information, tools and providers who support empowering choices for their health.
Marketplace regulation: Creating platforms that connect service providers and recipients, while regulating them for access, affordability, and satisfaction. This vertical will also design procedures for ongoing Quality Monitoring for accountability to service delivery standards.
Ecosystem Integration: Conducting research for rigorous impact assessment, acquiring certification and accreditations for protocols and courses, and integrating the above into the education of other players in the broader health ecosystem (e.g. training of doctors).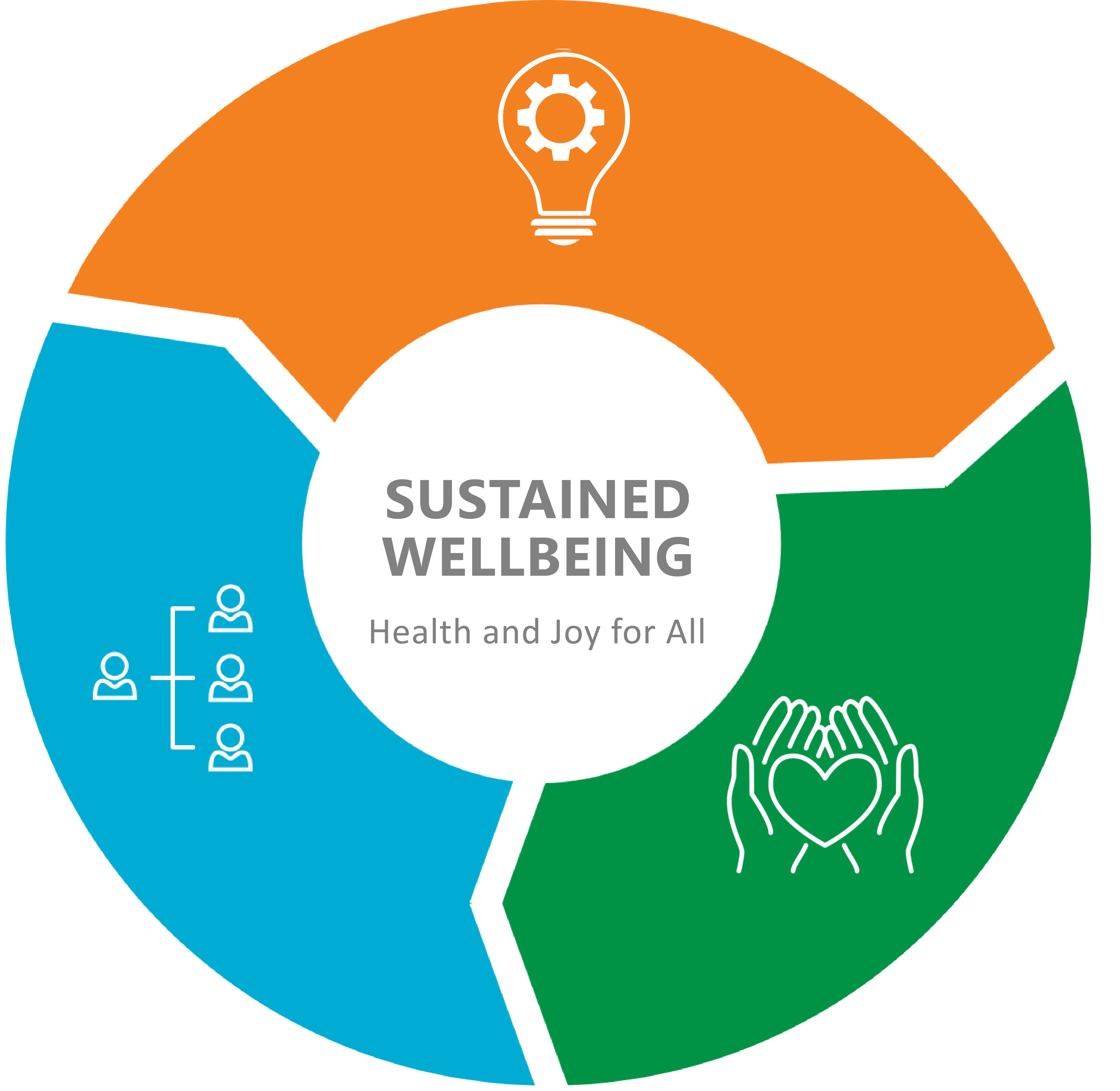 our

impact
15,000+
Participants
4.7 Star
Satisfaction Rating
30+
Health Coaches Trained
50,000+
Man-hours Trained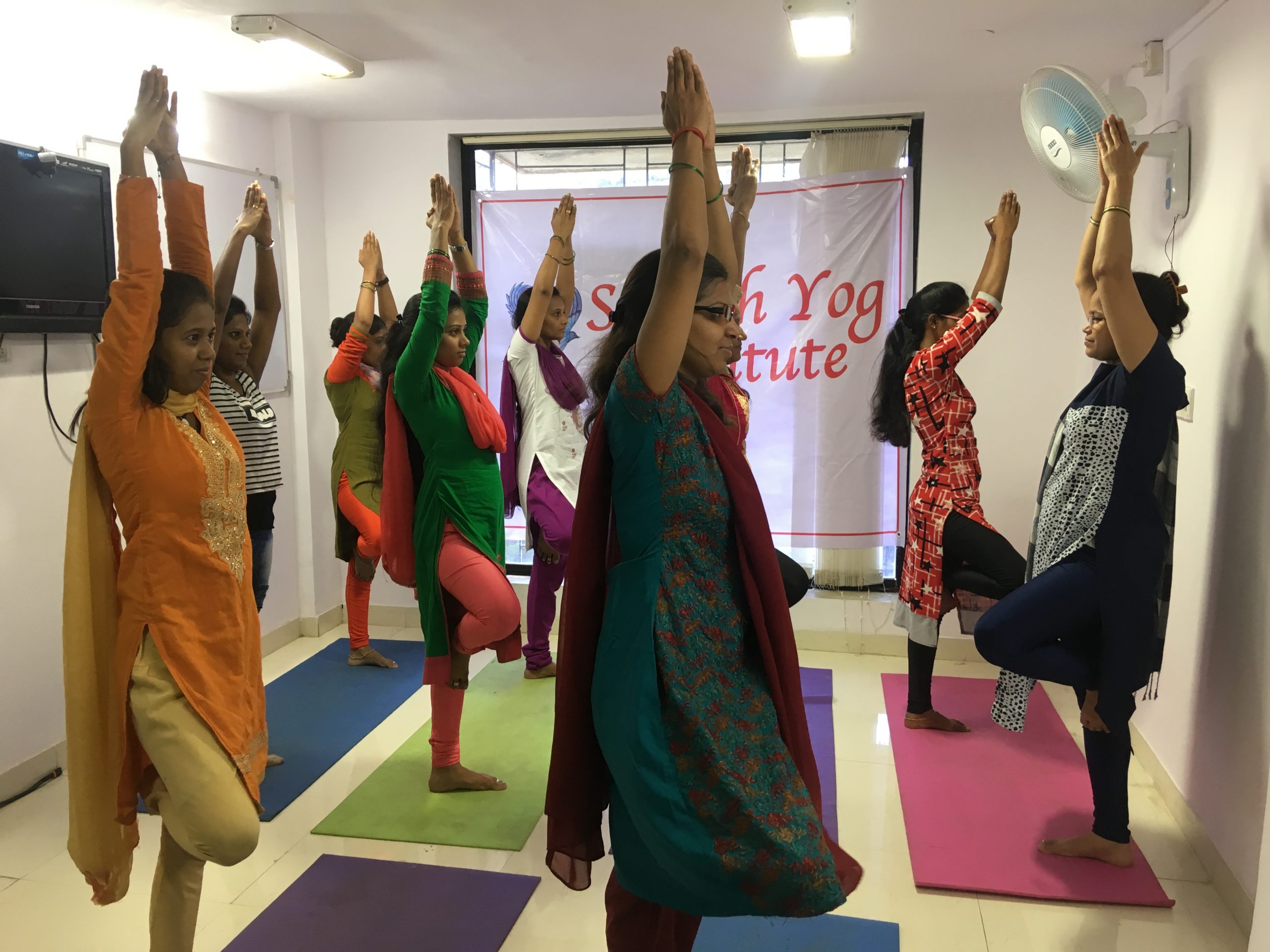 our

supporters

The Ecosystem that has provided invaluable support to Swasth's journey